ERO reports and Strategy
Each year, our kura, school, aims to build on the Vision, Mission, and Values of Wellesley.
These are guided by our Strategic Plan,  ensuring that our ākonga, students, who attend this special school, are empowered to discover their best.
Our focus is to embrace fresh thinking and innovation,  to provide cutting-edge education, and to prepare Wellesley boys for the future. All this, while honouring Wellesley's past and protecting its unique environment and distinctive character.
ERO Reports
We have an outstanding academic record, with boys gaining success in local, national and international competitions. The Education Review Office has been generous in its praise of our teaching model and learning outcomes.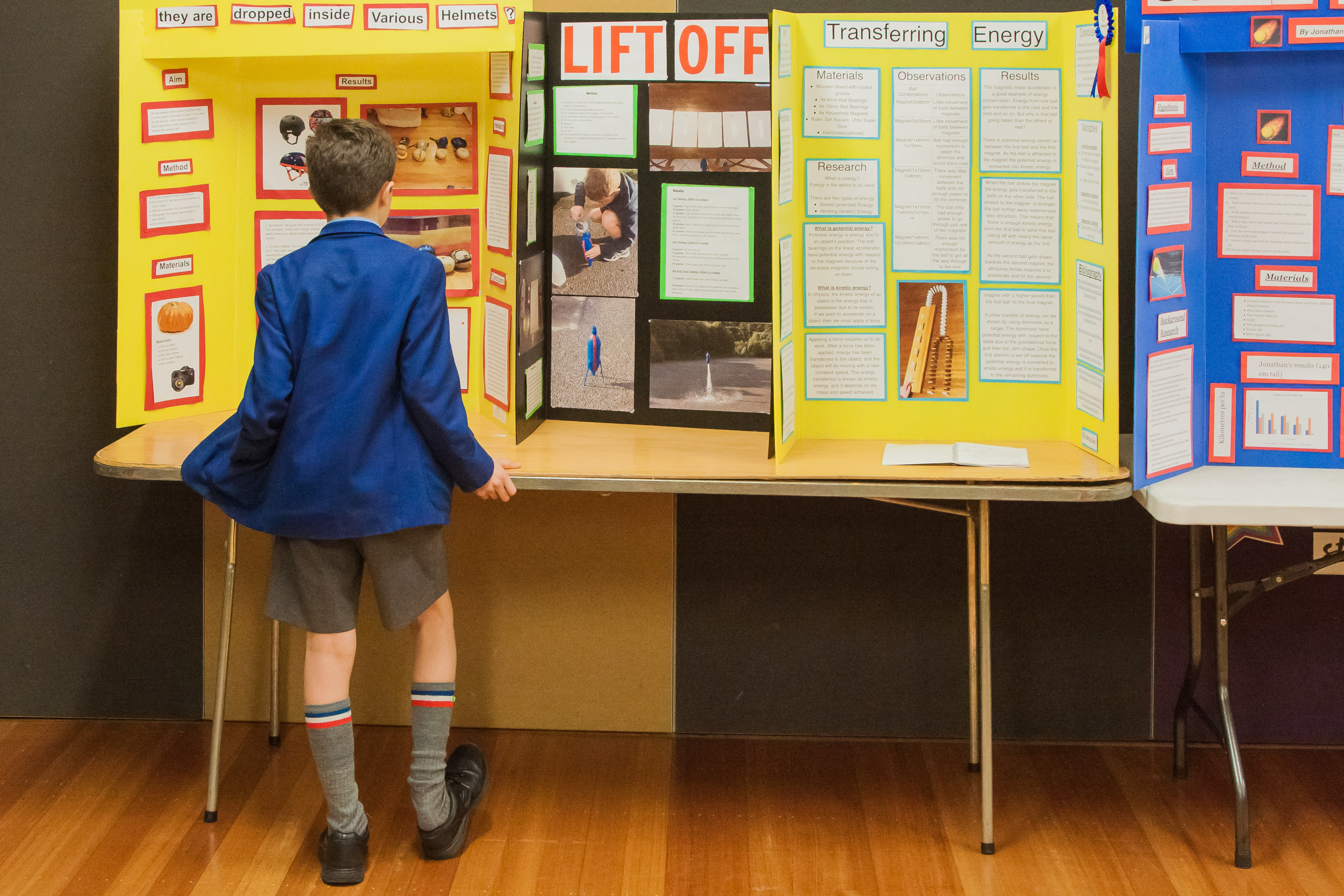 Wellesley Master Plan
At Wellesley, we have now embarked on a number of significant improvements to the school, as aligned with our 10-year Strategic Plan.  A significant project well underway is a plan to invest in the school's infrastructure (the Master Plan). Our architects, Warren & Mahoney, have surveyed students and parents and consulted with staff. We are now looking forward to seeing their initial ideas and sharing these with you.